Custom Painting Services in Clio, MI
You do not have to keep the same stock paint job on your vehicle. If you have a classic car, pickup, van, or SUV, a custom paint job can make it stand out among all others.
We have applied custom auto finishes ever since "candy apple" became wildly popular decades ago. We can apply two-tone paints, three-tone color schemes, and chameleon paints that change color with the light.
The old clear coat on your vehicle might show signs of wear and tear from four seasons of Michigan driving weather. Eventually, a new paint job and a custom paint scheme can make it look great again.
We can apply new paint and clear coat to give your vehicle a custom look that really shines. Our automotive paint specialists work with the most popular types of paints that make your vehicle look better than ever. A custom paint scheme will turn heads and help make your vehicle look unique.
Custom Motorcycle Airbrushing
Many customers come to us seeking custom motorcycle paint jobs. We are happy to oblige them with outstanding and highly creative paint schemes that make motorcycles truly rolling works of art.
You might be tired of the old stock paint scheme and want something that helps to express to the world just why it is that you ride motorcycles. Our paint specialists can turn your stock-looking bike into a show-stopper with a custom paint scheme. If you have custom parts that need paint, we can do the job right and make them look great.
We also provide our customers with custom motorcycle airbrushing. Whether you need some accent work or more intricate airbrushing that makes an artistic statement, our professional staff can help.


Check us out on Facebook!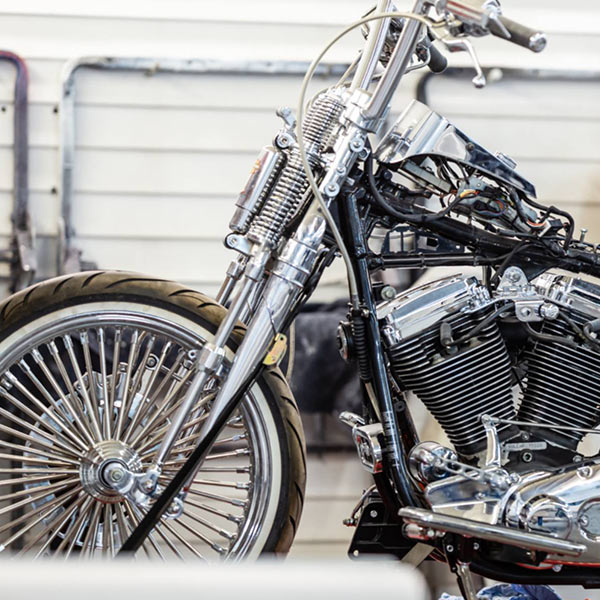 Call Us for Your Custom Paint Needs
Whether you need custom paint on a vehicle with four wheels or your favorite motorcycle, our experienced technicians at Professional Auto Collision of Clio will do a great job. Contact us today! You can call (810) 687-6560 to learn more about our collision repair and motorcycle paint services. We are open from 8 a.m. until 5 p.m. Mondays through Fridays.